The long-awaited Western starring Donald Sutherland and son Kiefer, entitled Forsaken (2015), will have its world premiere at the 2015 Toronto International Film Festival (TIFF) this September. Kiefer Sutherland plays John Henry Clayton, a man seeking to leave his gunslinging reputation behind him. Returning to his hometown, he also hopes to re-establish a relationship with his father, the now-widowed Reverend Clayton (Donald Sutherland). Events in the town will test both of those goals. Directed by Jon Cassar, the film will be showcased as a Gala Presentation at TIFF.
UPDATE: Forsaken will premiere September 16th, with a second screening on September 17th.
Filmed in Alberta, Canada, Forsaken boasts a varied and interesting cast that includes Demi Moore, Siobhan Williams, and Aaron Poole. The established Moore will play a character named Mary-Alice Watson, and Williams and Poole bring strong Western credentials to their own roles. The Alberta-raised Williams acted for one season on the AMC series Hell on Wheels, and Canadian actor Poole played a key lead character on the recent CBC Western series, Strange Empire. Interestingly, the shooting location for Forsaken, the CL Ranch, west of Calgary, now serves as the filming location for the current season of Hell on Wheels.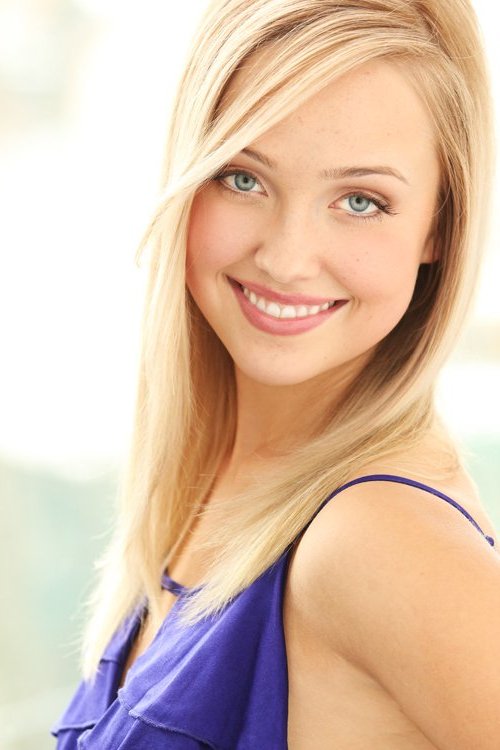 The 2015 Toronto International Film Festival runs September 10th to 20th with Roy Thomson Hall hosting the premiere of Forsaken. Further schedule information will be released later this month.
(Copyright – Chad Beharriell)