In tandem with Black History Month, the Colorado Legislature has recognized the historical contribution of black cowboys and ranchers to the state.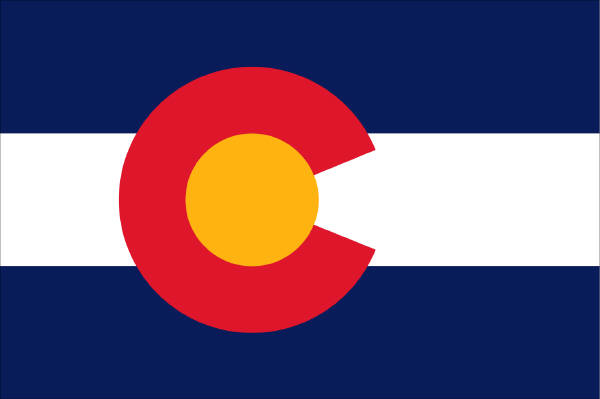 In an observation on the House floor on February 20th, the state honored both black Westerners and the Black American West Museum & Heritage Center located in Denver. The museum, founded in 1971, shares the history of African-Americans in the Old West, which includes not only their roles as cowboys but other professions such as teacher, soldier, miner, and lawman. The museum is in fact the former home of Colorado's first black female doctor, Dr. Justina Ford (1871-1952).
Contrary to what many early Westerns film portrayed, the cowboys of the Old West were not exclusively white – up to one-third were not (e.g. they might have been African-American or Hispanic). Later Westerns (of quality) have worked to accurately represent the real diversity that was the Old West. AMC's ongoing Western TV series, Hell on Wheels, in its dramatization of the construction of the transcontinental railroad, has had prominent black characters within its story-lines and is set to highlight Chinese railroad workers in its upcoming season. Rockstar Game's Red Dead Redemption, the hit Western video game released in 2010, features a multicultural cast of characters, many of which can be played as in the game's online multi-player mode.
In addition to the attendance of former State Speaker Terrance Carroll, Colorado's first black speaker and a horseman himself, a number of black professional rodeo cowboys were also invited to the February 20th event. Further information about the Black American West Museum & Heritage Center can be found at MUSEUM.
(Copyright – Chad Beharriell)